Should my home have fire sprinklers? Here is a compelling argument.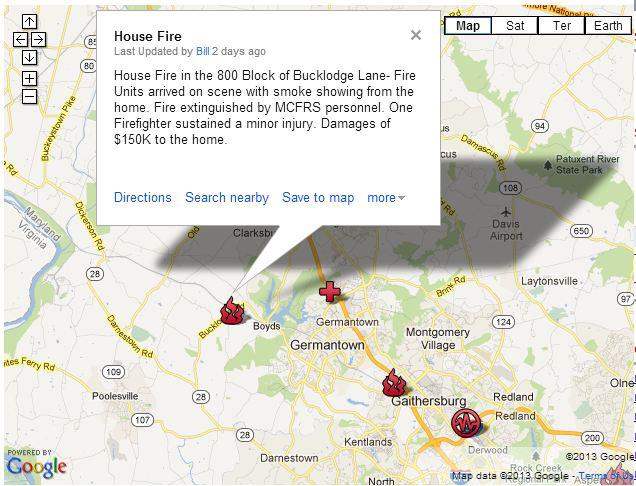 Think that is the exception? Think again. In that same county,
13+ other fires
required firefighter response between the middle of December and the middle of January with additional property losses exceeding $50,000.
In only one county, nearly $200,000 worth of property damage was sustained and multiple people were hospitalized including a firefighter in less than 30 days. Yet for homes or businesses with fire sprinklers, on average both fire and water damage are limited to somewhere in the range of $10,000 or less – most often, significantly less.
I find it interesting that people judge cars by their safety records, demand OSHA mandate worker safety regulations in their places of business, and file lawsuits to ensure that Windex prominently warns them not to spray the cleaner in their eyes (check your bottle!). But when it comes to fire safety in the their home, arguably the single largest investment any family will make and where over 80% of fire deaths occur, they ignore the only product that can proactively control and in most cases extinguish a fire before it results in bodily harm or significant property damage.
In future posts, I'll compare a home protected by fire sprinklers to one that is not – in terms of damage sustained, costs incurred, and the likelihood of survival. But for today, just think about what would happen if, god forbid, a fire erupted in your home similar to the Davis' house in Montgomery County, MD.
If you'd like to donate food, clothing, or money to help the Davis family please contact Alexa Brown at 301-806-6855.