Valve wheel wrenches loosen stuck valves safely and quickly with minimal force
Handwheel-operated valves throttle the flow of liquids, semisolids, and gases in a wide variety of piping systems. But whether it's in a fire sprinkler system, an oil pipeline, or even in a pharmaceutical manufacturing facility, a stuck valve wheel can cause serious problems.
Properly used, valve handwheel wrenches can turn even the most stubborn handwheels. In this article, we'll look at the design and function of valve wheel wrenches, explaining why they work and what makes today's valve wrenches perform well.
Need to purchase a valve wheel wrench now? Feel free to skip directly to our selection of valve wheel wrenches.

Valve wheel wrenches, used in fire protection and beyond, have hooked heads that provide a sure grip
Opening a valve, in theory, isn't a challenging task. But with some valves, no amount of twisting, turning, or pulling seems to make a difference.
This is where valve wheel wrenches can come in handy. These specially-designed wrenches grip a valve's handwheel, supporting efforts to open and close valves. They are particularly useful when opening a valve that has been shut too tight, is corroded, or gets stuck.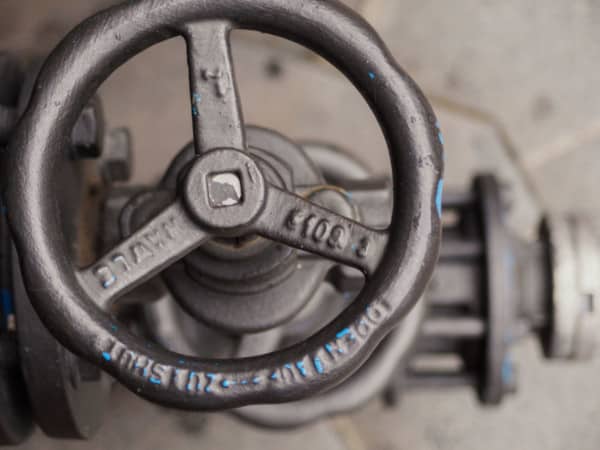 In the fire protection industry, a valve handwheel wrench can prove indispensable. With a little help, stuck butterfly valves, gate valves, and OS&Y valves often loosen easily. Beyond the fire protection industry, these wrenches can serve as a handy ally on oil rigs, ships, Navy vessels, steamboats or trains, steam factories, power plants, water valves at treatment plants, dairy farms, universities, and water and theme parks.
Valve wheel wrenches come in a variety of shapes and sizes. Most have a handle and a single head. In some designs, the head is in the shape of a "C." In some designs, the top of the "C" is more prominent, while the bottom of the "C" is less obvious. These designs usually have another semi-hook or "seat" beside them to provide a better grip. Additionally, some valve wheel wrenches are double-headed, with openings of two different sizes placed at either end of the same wrench.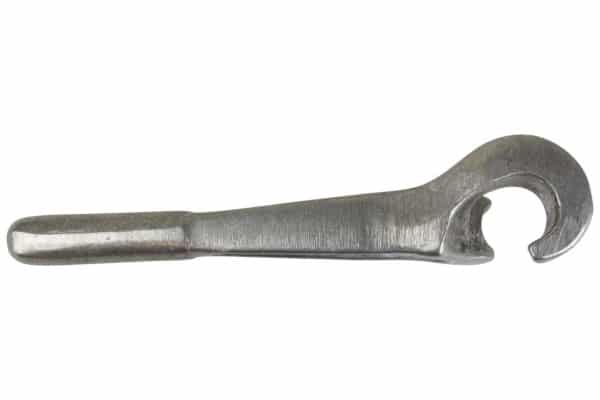 These wrenches can be made of ductile iron, steel, aluminum, or other materials. Ductile iron provides high strength, resisting deformation even better than steel. While aluminum has less strength than either of these metals, it offers a high strength-to-weight ratio, combining ease of use and performance.
Proper use of a valve handwheel wrench can provide the leverage needed to open stuck valves
To use a valve wheel wrench to loosen a stuck valve, use the "C" shape or hooked end to grasp the valve wheel rim, apply pressure, and turn the wheel.

That's the short answer, but the longer answer goes a bit deeper. To understand it better, let's talk about the physics at work.
The valve wheel wrench is essentially a lever. As pressure is applied to the wrench, the center of the handwheel acts as a fulcrum, or pivot point, which distributes and intensifies the force against the valve handwheel—the "load" being moved.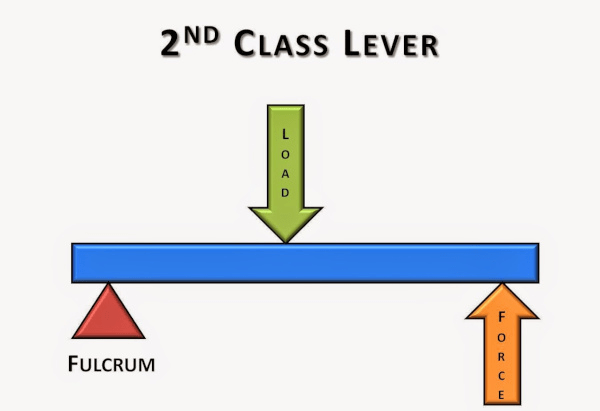 Using a valve wheel wrench to loosen a stuck valve provides a simple solution to a sticky problem. As the ancient Greek mathematician Archimedes discovered, using a lever to apply pressure to one end results in torque at the other end and produces a greater result than one person can reasonably accomplish alone.
Gearench, a maker of hand tools, has developed a better valve wheel wrench
Gearench, based in central Texas, has manufactured hand tools for the oil industry, mining, and industrial markets for more than 90 years. Their PETOL™ "100 Series" Aluminum Valve Wheel Wrench features a prominent hook with a cupping base pad designed to reduce the chance of slipping off the wheel.
Made from lightweight aluminum-magnesium with a smooth finish, Gearench's valve wrench handles comfortably, performs well, and reduces the chances of sparking while turning the valve wheel.
"100 Series" valve wheel wrenches available from QRFS
QRFS carries Petol™ "100 Series" Aluminum Valve Wheel Wrenches in three sizes to fit a variety of valve wheels. We provide speedy standard deliveries that reach most of our customers in 2-3 days. Contractors can register for a free account for reduced pricing—and all of our customers benefit from our quantity discounts.
Click here to browse our selection of valve wheel wrenches, or simply browse our specification table below.
Length: 13 5/8″
Jaw Opening: 1 3/8″
Length: 17 5/8″
Jaw Opening: 1 3/4″
Length: 25 1/2″
Jaw Opening: 2 1/2″
We have access to Gearench's full product line at competitive prices. If you need a Gearench product we don't have listed, call us at +1 (888) 361-6662 or email support@qrfs.com.
This blog was originally posted by Jason Hugo and Anna Hartenbach at blog.qrfs.com on October 19, 2017, and updated on February 12, 2019. If this article helped you find the valve handwheel wrench you needed, check us out at Facebook.com/QuickResponseFireSupply or on Twitter @QuickResponseFS.